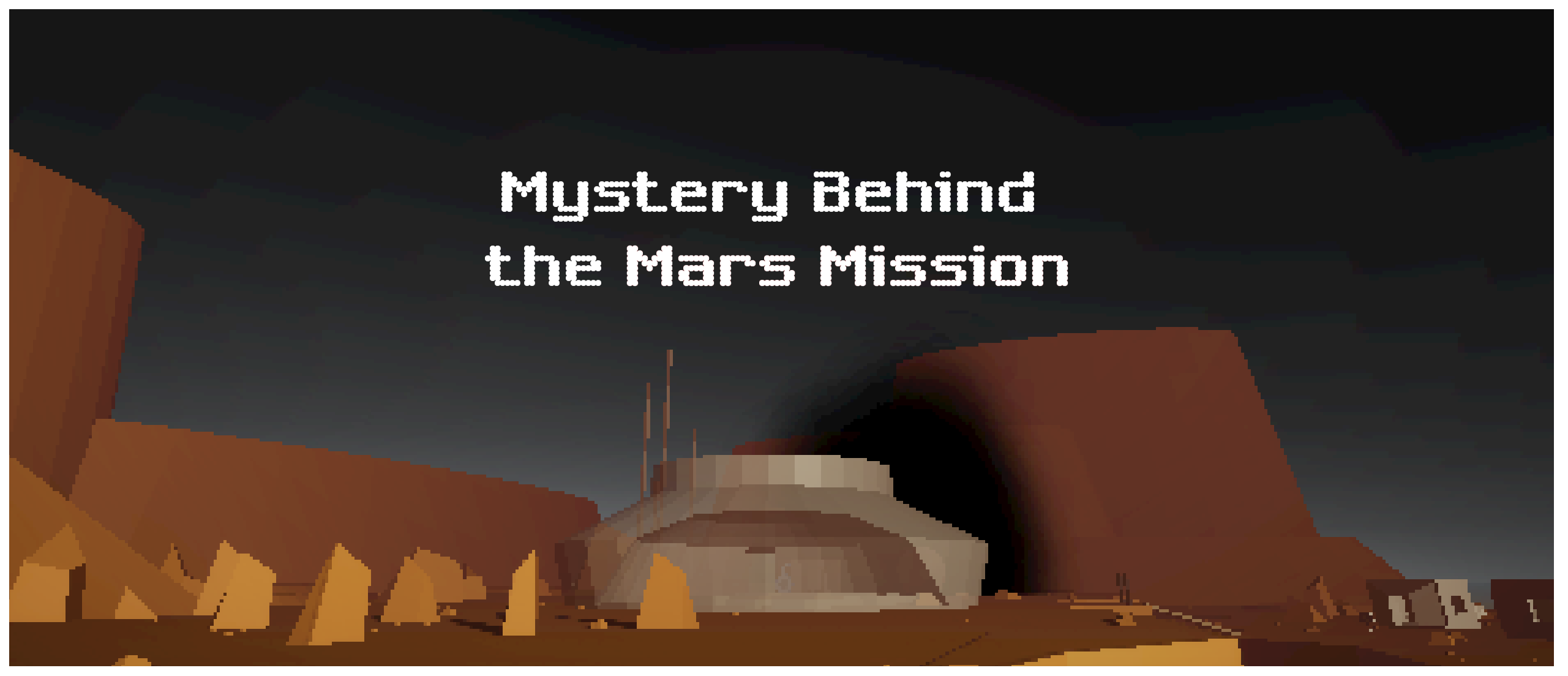 Mystery Behind the Mars Mission
A downloadable game for Windows and macOS
WARNING: There is some PG-13 level profanity in this game. We believe it adheres to the "no NSFW" rule regardless, but you may not want to play if you are sensitive to swearing. This game also contains moments with serious subject matter.

Made in one week for Brackeys Game Jam 2020.2!

Engage in a story-driven journey where you lead the first ever mission to Mars!

Meet the colorful cast among your crew:

Johnny - The self-obsessed theater type
Cyrus - The quirky technician
Luna - The soft-spoken biologist
Brian - The rock-obsessed geologist
And you, the captain.
All is going according to plan in your mission, until a sudden explosion kills all the members in your team.

Explore Mars as you seek the wandering souls of your crew members, while gaining insight into the deadly event. Perhaps it wasn't an accident after all....

*At the moment, this game supports only keyboard input. We apologize for any inconvenience.*

Download